South Carolina Prime Course Package
Myrtle Beach, South Carolina
Villa Golf Package
2 Nights - 3 Days
$186. - $450.
Book a golf package based on your preferences. South Carolina is home to some of the best golf courses and we have an arrange of prime courses that will cater to your golf outing. So many of the courses in this area are simply stunning to the eye. It's one thing to have challenging courses built for all skill levels of golfers. But it's another to have these courses alongside beautiful, lush vegetation and serene wildlife; this is what South Carolina golf is all about.
You'll find imposing oak trees, marshes, rivers, and lakes ready for you to look at with amazement. The designers were certainly on their "A-Game" when coming up with these courses. Rich with character, flowing fairways, and challenging bunkers, the locals will tell you how proud they are of what they have to offer. In fact, many of these locals are not from Myrtle Beach; once they saw the wondrous beauty of the courses and attractions, they packed up their things and started a new life in South Carolina.
Villa Accommodations
The golf courses themselves are majestic. But that's not all they offer. You can stay at comfortable Villa with great staff to cater to your every need, eat at some of the nation's finest restaurants, and shop at Pro Shops that have a wide variety of golf supplies and memorabilia.
Itinerary
3 Rounds at Prime Golf Courses

/

Pick from over 20+ prime golf courses

Customized the golf courses according to your preferences

2 Nights Villa Accommodations

/

Villas in North or Central Myrtle Beach

Based on 4 player or multiples of 4
Included
Golf Cart
Green Fees
2 bedroom Villa
- fully equipped Kitchens & Living Room
Get your Quick Quote
South Carolina Prime Course Package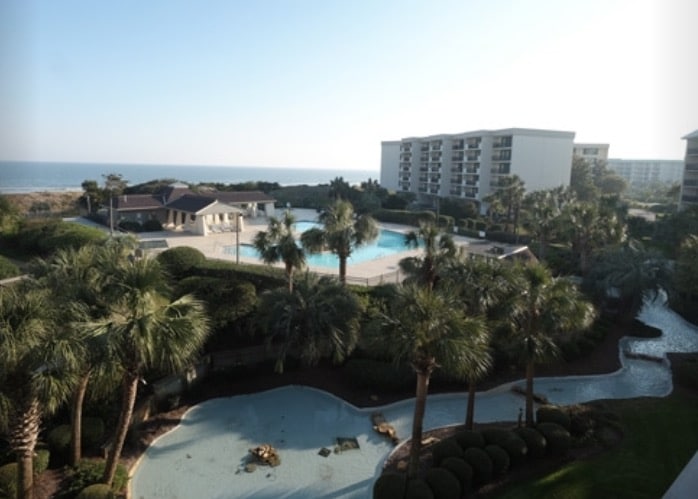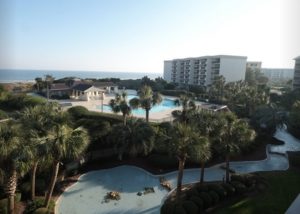 Place Name: South Carolina
Place Description: Myrtle Beach Golf Packages for less
Package Customer Service

Golf Package Value
Comments Rating
( reviews)