If you're planning a golf outing near Pinehurst, North Carolina, you've come to the right place! Below you will find golf courses within 25 miles of Pinehurst. Looking for a tee-time or a vacation package? Well we have some great golfing options at Anderson Creek golf, Seven Lakes golf, Deercroft golf, Talamore, Grey Fox golf, Taobacco Road golf, Legacy Golf Links, Little River Golf, Tot Hill Farm Golf, Long Leaf golf, WP – Pines golf, WP – River golf, Red Fox golf, ect. Book a Pinehurst tee-time online, request a quick quote below or call us @ 866.531.6611 for your customized quick quote.
The Village of Pinehurst is located in Moore County in south central North Carolina. Locally recognized as an outstanding residential community, Pinehurst is also recognized around the world as a major golf resort and number 3 worldwide as a golfing destination. Pinehurst is located about 60 miles southwest of Raleigh, the state capital, and about 75 miles east of Charlotte.
The Village spans approximately 14 square miles and is home to approximately 11,000 residents currently. From 1990 to 2000, the US Census Bureau indicated the population grew from 5,091 to 9,706. That is an increase of 91% in a ten-year period. In comparison, the population of North Carolina grew by 21% and the population of Moore County grew by 27% during this same time period.
Our world-class golf is only the beginning of the many opportunities you'll find here. The area's Scottish heritage and turn-of-the-century villages make history and culture come alive with quaint homesteads, museums, studios and shops. In addition, our mild climate lends itself to outdoor fun allowing residents to enjoy many local passions such as gardens, horses, festivals, tennis, golf and more.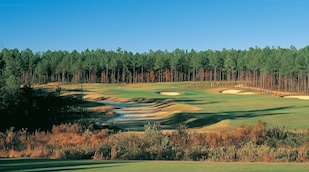 Anderson Creek Golf Club Pinehurst NC
Anderson Creek is a traditional layout with rolling fairways lined with longleaf pines, natural areas highlighted with love grass and large undulating greens. Anderson Creek is located about 40 minutes east of Springhill Suites which makes for a good course to play on your way in or out of town.
Seven Lakes Golf Club Pinehurst NC
Designed by Peter Tufts III, godson of Donald Ross, the highly acclaimed course is consistently awarded a 4 star rating by Golf Digest, is ranked as one of the top 100 courses in the state, and has been recognized as the National Golf Course Owners Association "Golf Course of the Year" in the Sandhills of North Carolina for 2010, 2011, and 2012.
Seven lakes Golf is offering an All Inclusive Golf Special:
The best value in Golf – Every Round includes Breakfast, lunch, and 2 Draft Beers! Choose 7 Lakes as you vacation destination and discover not only a "Golf Course of the Year," but the beauty of Sandhills, NC. A favorite among traveling golfers, as Golf Digest says, you can "plan your vacation around it".
SEARCH SEVEN LAKES CREEK GOLF TEE-TIMES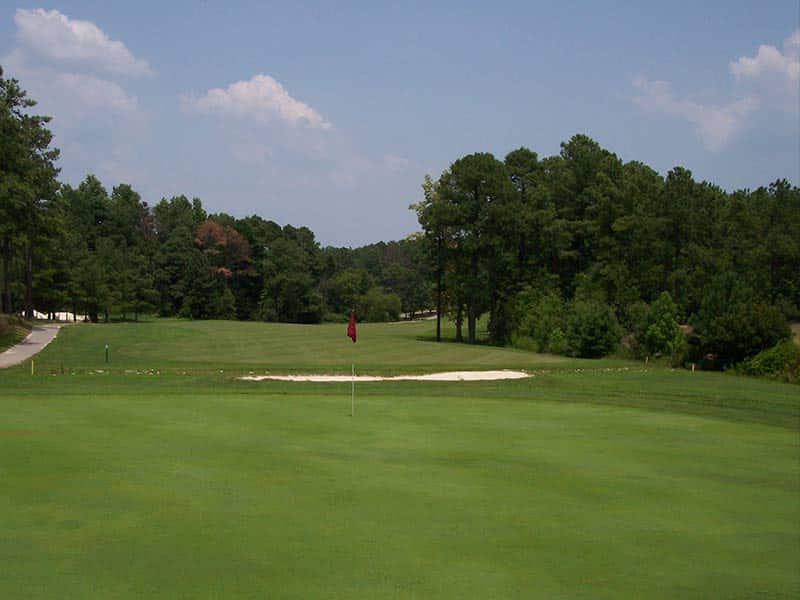 Deercroft Golf Club Pinehurst NC
SEARCH DEERCROFT GOLF TEE-TIMES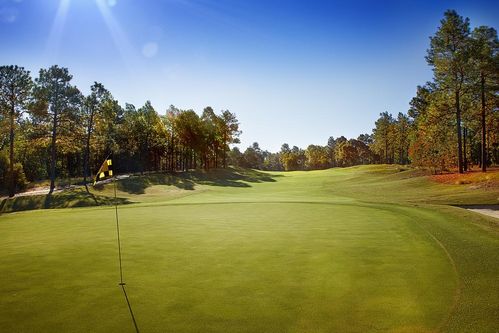 Talamore Golf Club Pinehurst NC
SEARCH TALAMORE GOLF TEE-TIMES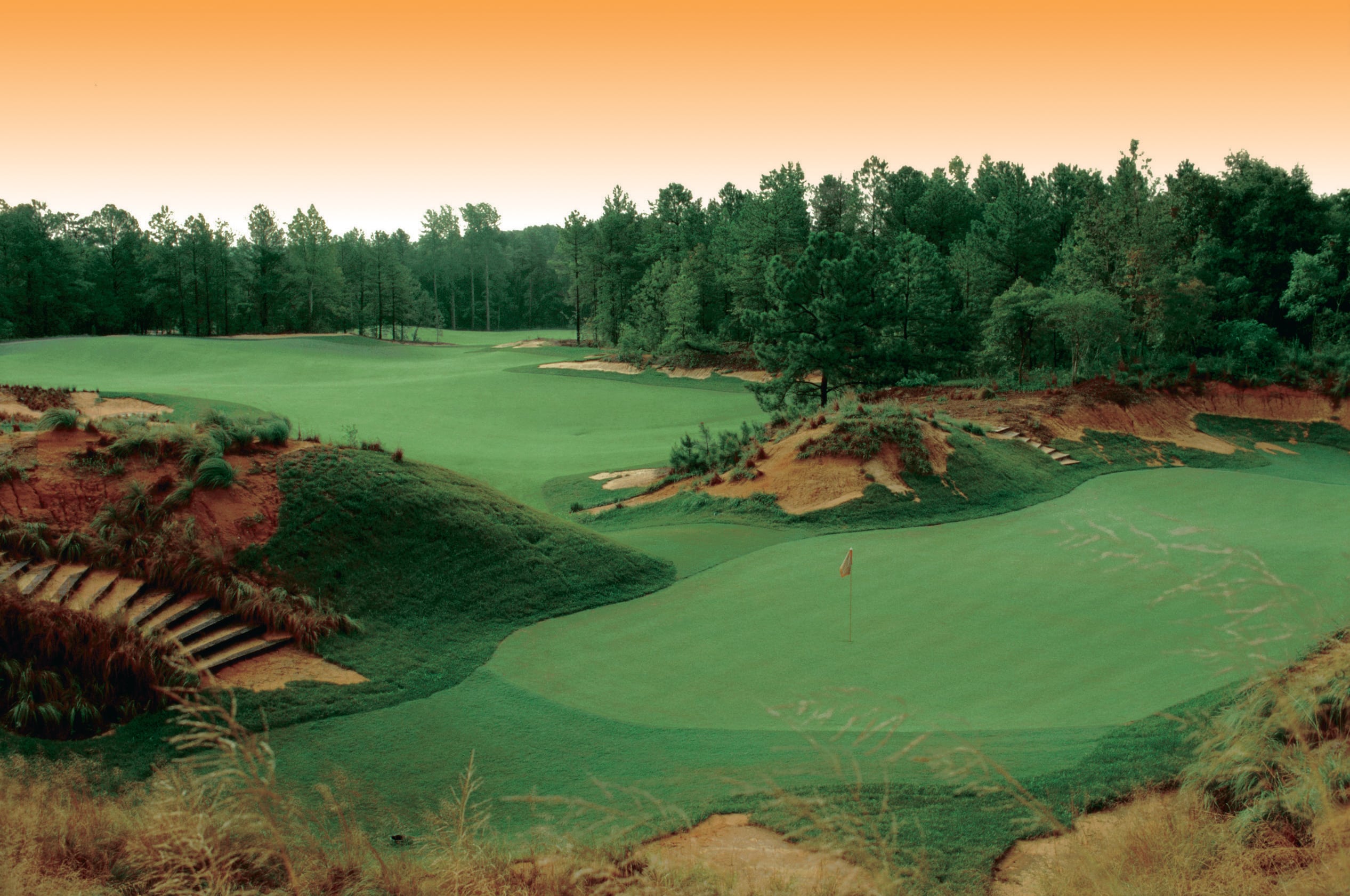 Tobacco Road Golf Club Pinehurst NC