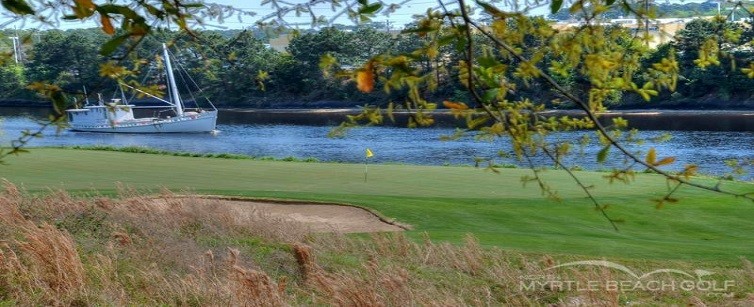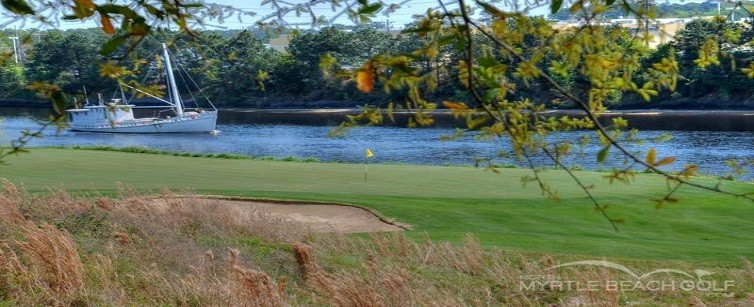 Barefoot Resort Summer Golf Deal $455 per person , plus tax
4 Rounds /3 Nights
$100 savings
Availability: 6/10 – 9/1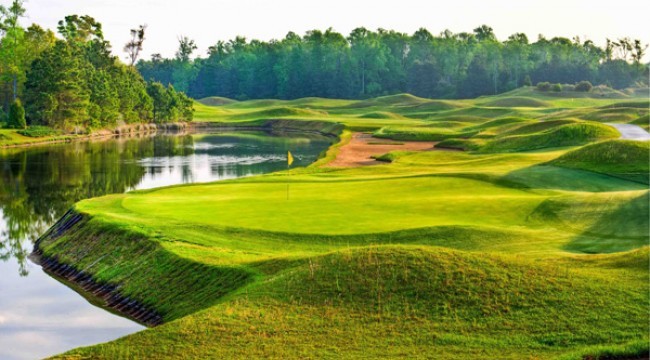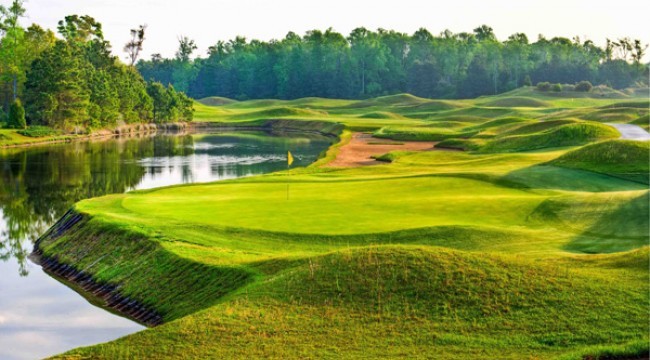 4 rounds of Golf at Barefoot Golf Resort (Love, Norman, Fazio Dye Golf Courses).
Barefoot has 4 amazing golf courses; each course is kept in mint condition year round. The green speeds are usually 10plus and its hard to find a blade of grass that is out of place. Save some money on this package by staying at the La Quinta Inn down the road from the golf course. Must play each course once, and one round has to be after 12noon. Price based on 4 people min.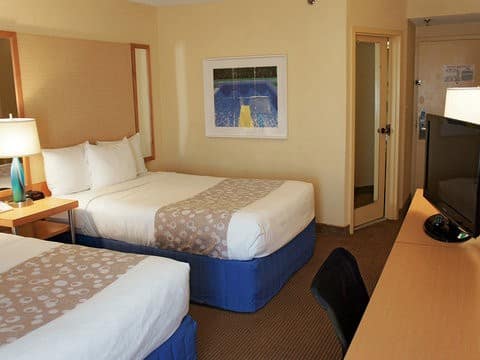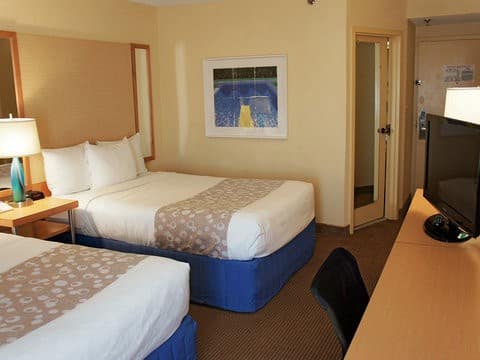 3 nights stay at the LaQuinta Hotel located 4709 N Kings Hwy, Myrtle Beach, SC 29577. Rooms have 2 queens, Continental Breakfast; free WiFi, located 3 Blocks from the beach, and a short drive to the course. This Deal is amazing because all 4 Barefoot Golf Courses retail at $115 per round. That means you get the hotel room for 3 nights for a total of $15.
– Review from a Google User on the LaQuinta Inn
"I had just moved to S. Carolina when an unexpected tragedy occurred causing me to need to check in to this LaQuinta for the night (or so I originally thought). From the moment I arrived every member of this staff has been nothing but helpful & supportive while still maintaining the professionalism expected in all business matters. I'm certain that the unexpected crisis arises (as in the running of any business) but, I can honestly say from the guests point of view this hotel appears to run like a very well oiled/seasoned machine. I have extended my stay from the originally planned 1 night 12 times O(so far) & will hopefully be staying at least 3 more days before returning to Texas for my fiancé's memorial services there, before moving on to visit my daughter in Missouri. I can honestly say that the very first thing I will look for (from now on) in overnight lodging will ALWAYS be a LaQuinta… & if the others are 1/10 of this one I'll likely never need to stay anywhere else. Thank You to all the helpful people at the 48th Street LaQuinta in Myrtle Beach for being SO great at what you do! ~
Interested in the this Golf Package Deal or looking for other Golf Package Deals?
Contact: 201-758-7400 or email: debrak@tee-links.com
Just Sign up below with Tee-links and we will send you a $10 OFF coupon code to use on any Travel Package or Golf Round so get started now.