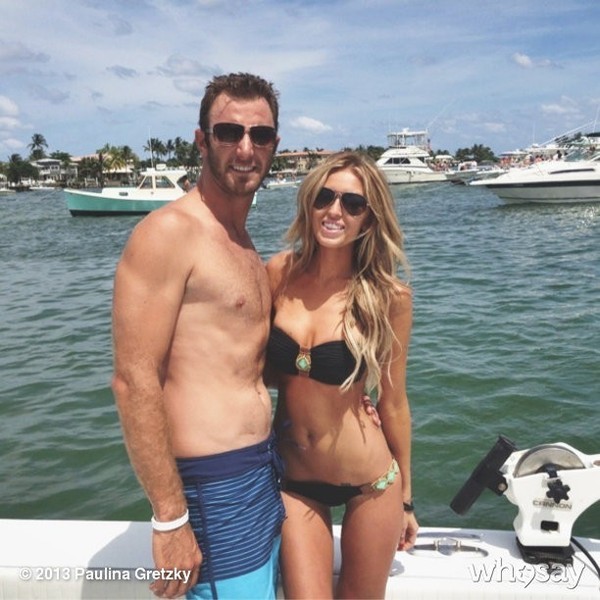 Dustin Johnson and Paulina Gretzky are apparently tying the knot.
Early Sunday morning, the seven-time PGA Tour champion posted a photo to Instagram of a diamond ring on Gretzky's hand attached to the caption, "She said yes!!!!!" Gretzky's Twitter account shows a few retweets of congratulatory remarks to the couple.
Johnson has known Paulina, the daughter of former NHL star Wayne Gretzky and actress Janet Jones, for a few years, but according to reports their relationship didn't blossom into a romantic one until late last year.
Since then, the two have often taken to social media to spread news of their relationship and Gretzky has often accompanied Johnson to PGA Tour events.
Following his win at the season-opening Hyundai Tournament of Champions earlier this year, Johnson was asked about Gretzky, who was with him during the week. He flashed a wry smile and contested, "I don't know who you're talking about."
Congratulations to Dustin and Paulina! And check out that rock!!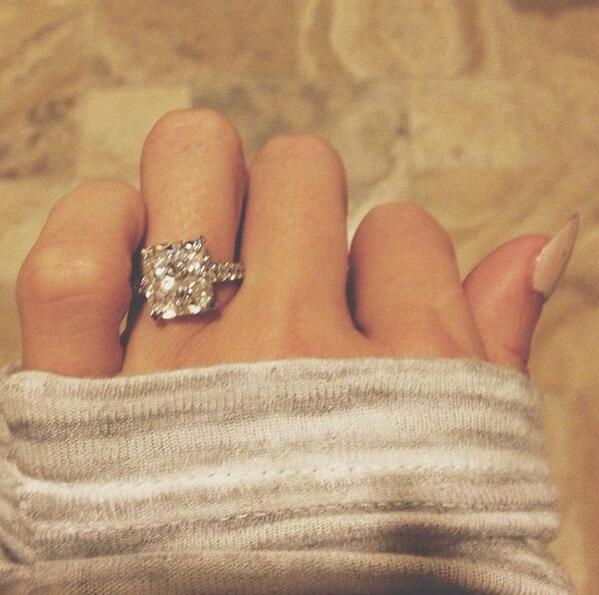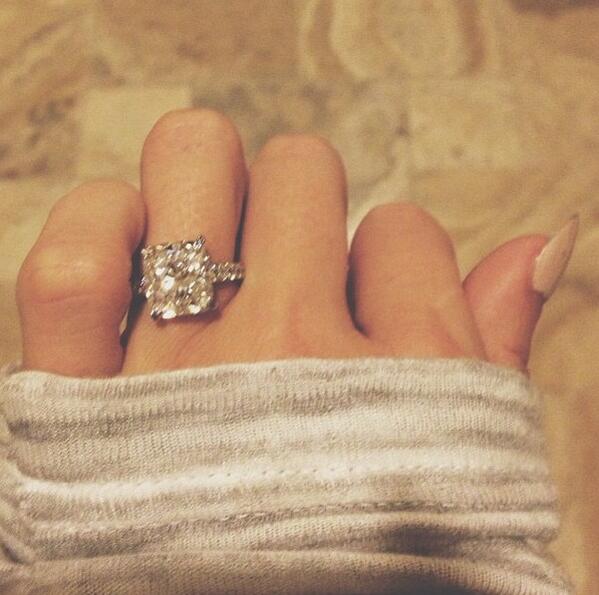 By: Claude Pope