Description
October is a great time to travel to Myrtle Beach where there is an abundance of courses and the weather is "great". And this package includes Myrtle Beach's classic golf  courses popular favorites that are enjoyed by many golfer of all skill levels.
Grand Dunes is located close to the middle of the Strand, a bit toward the northern end. Non-golfers will find great shopping and restaurants a few miles north at Barefoot Landing, along with the world-famous Alligator Adventure, where visitors get up close and personal (but not too up close) with some gigantic gators and crocs, including Utan, the biggest crocodile in captivity.
SouthCreek is an Arnold Palmer gem that winds through a magnificent setting of coastal wetlands and hardwood forests. Most golfers findSouthCreek to be the "finess" course of the three courses at National. At just over 6400 yards from the back tees, SouthCreek requires less distance but greater accuracy.  Designed by Arnold Palmer/Francis J. Duane, ASGCA, the South Creek golf course opened in 1973.
Myrtle Beach 6 Rounds Fall Golf Package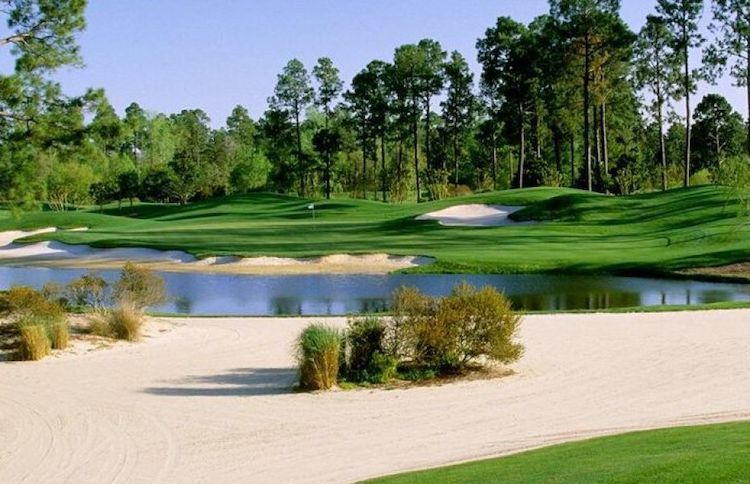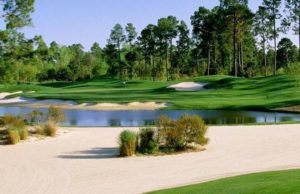 Product Name: Myrtle Beach Fall Golf Package
Product Description: Myrtle Beach Fall Golf Package Special. Play top courses at the best price.
Brand: Myrtle Beach Golf
SKU: MB-6-round-oct-nov-2020
Offer price: 0.0
Currency: USD
Availability: InStock
Course Layout

Package Customer Service

Course Experience

Value