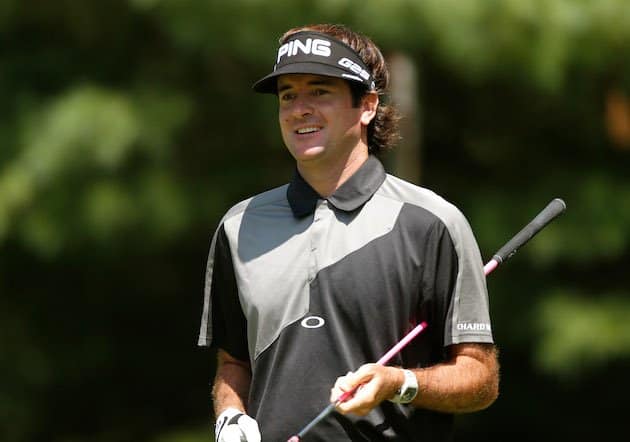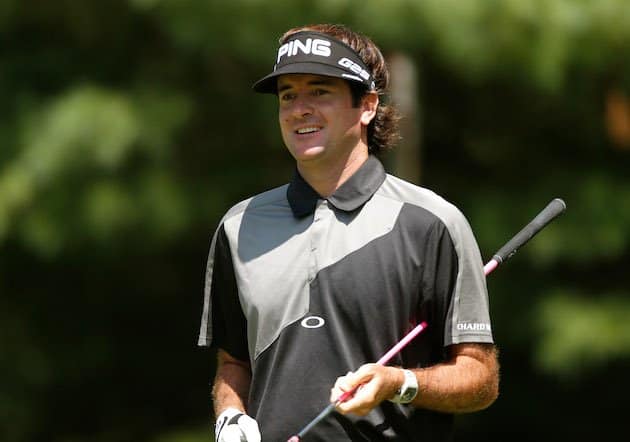 Tim Mitchell, a golf instructor at Pelican Hill details how Bubba Watson shot 81 last month, and explains why you should set up similar challenges for yourself to sharpen your own game.
I thought I'd share a fun experience that took place last month at Pelican Hill Golf Club, one of the two golf courses where I teach. Bubba Watson showed up with a group of friends with three golf balls in his pocket and a 20-degree hybrid. That was it.
Are you wondering if Bubba's other 13 clubs were hijacked on the way to the course? I know I did. But Bubba told one of our staff members that he sometimes gets bored using 14 clubs, and occasionally wants to challenge his shot making skills by playing a round with only one club.
In impressive fashion, Bubba shot 81 on the Tom Fazio-designed, par-72 championship golf course. That's a wonderful illustration of what excelling at the game of golf is really about: having multiple skill sets that give any golfer the ability to control the golf ball with whatever club they have in their hands and whatever swing they bring to the course.
Mitchell says the one-club challenge is exactly the type of game that will disabuse you of the idea that you need to hit every shot perfect.
It is never too early or too late to learn how to control the golf ball, regardless of where you are in your journey of trying to achieve a "perfect swing." There are so many golfers in the history of the game who didn't have perfect swings, but they still managed to beat all the players who did. That should tell you that your quest for a perfect golf swing is likely shortsighted.
By Claude Pope