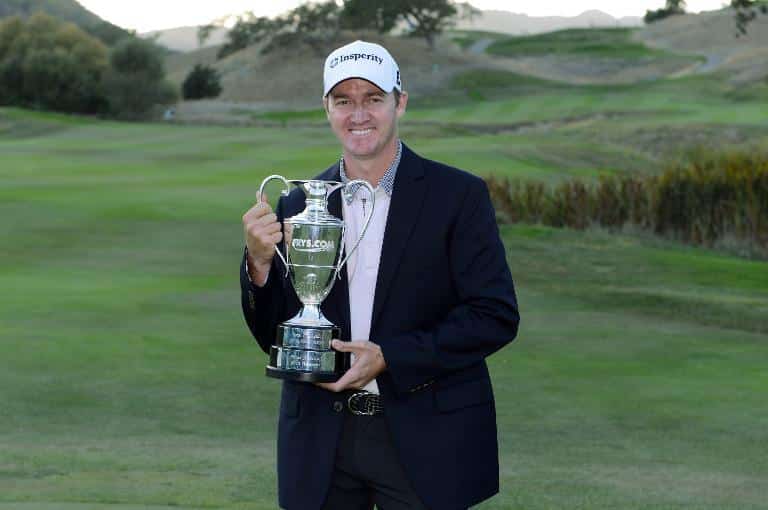 Jimmy Walker's victory at the Frys.com Open earned him a spot in the 2014 Masters. It will be his first Masters appearance, but not the first time he's played Augusta National.
Walker said a friend who is an Augusta member took him and his dad to play in December 2009.
"I shot even par on the first day and it was very wet," Walker said. "The next day we played in 38-degree weather. I think that's the only place on the planet you will go out and play when it's 38 and drizzling.
"We had a great time. My dad birdied three out of the four par 5s. Had a blast. I don't think it could have been any more special if I had played the tournament for the first time. It was me and my dad getting to do it, and it was really cool."
Walker finished 30th on the final 2013 PGA Tour money list, which would have earned him a Masters trip in year's past. Augusta National now awards the top 30 in the FedEx Cup standings, in which Walker finished 36th.
By Claude Pope