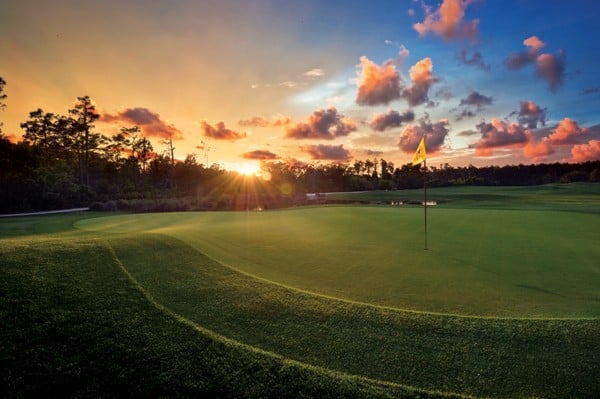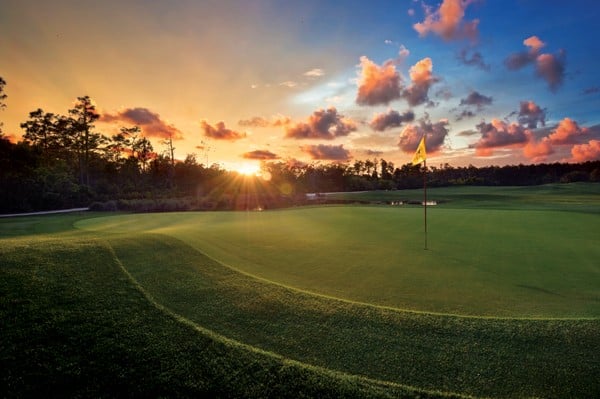 The Legends Resort is the place to be for golfing groups. The Facility has 3 amazing golf courses on site and two other courses with-in 30 min of the Resort. At the Resort there is a lighted 32 acre driving range that stays open until 10pm every night- Unlimited range balls. The Clubhouse boasts a 1.3 acre putting green, which is available for those end of day putt offs to break a tie. Last year we did a closest to the pin putt off from over 140 feet with 10 guys and plenty of cocktails -Big time fun!  The Legends Resort is the #1 Resort in Myrtle Beach for a reason so book now and save.
Book a Golf Round at Legends or other popular golf courses from tee-links.com NOW.
Tee-Links.com has partnered with some of the top golf courses to offer our members and customers incredible discounts on golf rounds and travel options. Get started become a golf member for free and save. If you sign up now we will send you a coupon for $15 OFF a Golf Round or Travel Package.
Or book a Golf Package at Legends Golf Club. This is the deal of the Century.  Everyone in your group, each player receives a FREE Breakfast, a FREE Lunch, and Two FREE Beers during their round at Legends Resort in Myrtle Beach. Come Early Eat Breakfast and then play golf all day with your buddies. Their Accommodations are affordable and located on site with Two Bedroom, and Three Bedroom Units available. Each room has two Full size Beds and a personal bathroom.  Here is where it gets better. Book 4 nights,  get the 5th Free when playing 5 Legends courses.
Please inquire for more information— Claudepope@tee-links.com  or call 866-531-6611.
Legends Fall/Winter Golf Packages Deals
2 Nights 2 Rounds (group of 4 )   starts at $200 per person- including golf cart, range balls, breakfast, lunch, and two beers per day
3 Nights 3 Rounds (group of 4)    starts at $280 per person – including golf cart, range balls, breakfast, lunch, and two beers per day
5 Nights  5 Rounds, one night Free (group of 4) starts at $380 per person- including golf cart, range balls, breakfast, lunch, and two beers per day