(Last Updated On: July 16, 2014)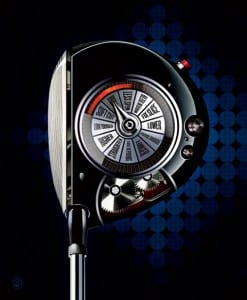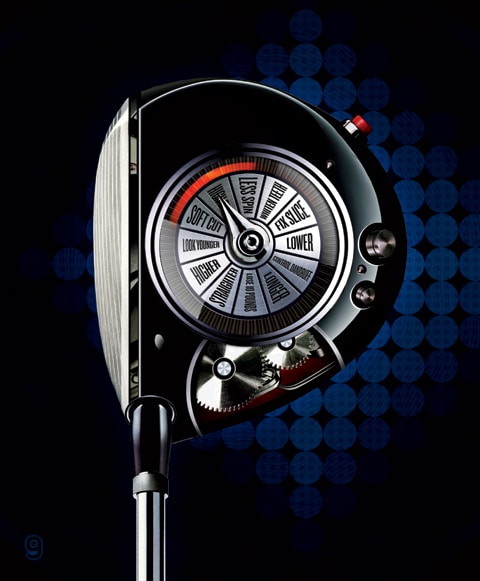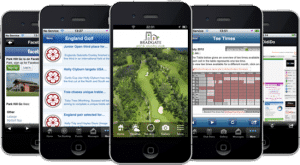 For those of you that are into finding out about all the new trends going on in golf, listen up. As of this year, there have been a few new trends with golf equipment that have been shown at the Demo Day and Merchandising show. A few of the products are either out now to purchase or coming out soon. If you don't know, adjustability has come a long way in drivers, but now it's the standard, everyone now has various degrees of adjustability. Each adjustment changes and/or affects the launch angle, spin rate and direction to maximize distance; as well as to mitigate the effect of any flaws. The point of these new drivers is that they can work with your flaws and it can also work with your strengths. These Drivers are made so that any golfer can put themselves in a position where they can maximize their potential.
Another trend that is going around is the counter-balance putters. For those of you who don't know, they are putters that have extra mass placed in the grip end of the club in order to have a heavier head. The clubs boosts the overall moment of not moving as much so that the swing feels much more stable throughout the stroke. You can now have a 95% of the benefits of anchor puttering without anchoring. The technology of full swing is also trending pretty quickly. The ability to do diagnostics on your phone and other gadgets to give you instant information about your swing play, such as Swing Bite or Swing Science. These new devices can analyze your swing in 3D animation extremely quickly.  You can print or email that information to anyone, this way you can see any changes as to where you need to improve.  You can now be more like the pros and be much more connected.