The fall busy season is quickly approaching for the Southeast. Myrtle Beach South Carolina is one of the best places to visit in the months of September, October and November. The ocean temperatures are in the 70s till mid November and beach days are common till New Years. Average Temp in September is 80, October is 75 and Nov is 70.
People travel to Myrtle Beach to hang with friends and family. They like to go out to restaurants, shop, spend time on the beach, and most importantly to play GOLF.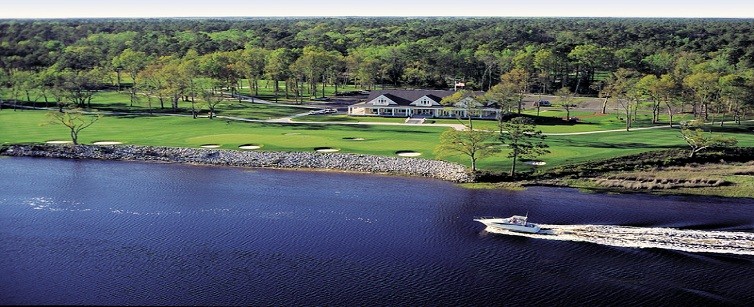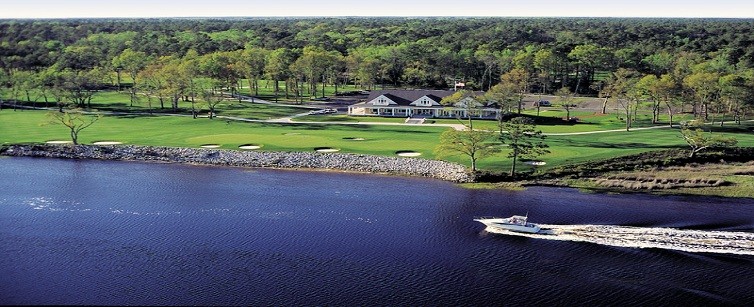 Myrtle Beach is a golfers heaven. There are over 80 golf courses on the grand stand, and there are courses for all skill levels. Golfers who are "just having fun" should consider playing at Black Bear, Burning Ridge, or Carolina Shores. These courses are a great value for your money. If your looking for a course that is challenging/ more expensive you should look to play Caledonia or True Blue both Top 100 courses. Also check out the International World Tour. All three of these courses are in top condition and could be host to Championship tournaments.
Golf Packages come in all shapes and sizes. The best golf package that I have come across is at the Legends Resort. The Legends Resort offers 2/3 bedroom villas with two beds per room, great for larger groups. Each person in the package gets Free Breakfast, Free Lunch and two Free Beers. It is an amazing deal with packages starting around $200 for two rounds one night.
Restaurants in Myrtle Beach have a lot of fun with their customers. Try Dick's last resort at Barefoot Landing. The servers will play jokes on you, talk a little smack, and even insult your mother if you let them. Don't worry they can take it and receive it. Just give them a little jab your self, have a few beers and enjoy your time at Dicks.
Myrtle Beach is easy to get too. There is an international airport with direct flights from New York LGA, Boston Logan, and DC on a Daily basis. Flights are generally pretty reasonable at $150-$200 round-trip if you book a month in advance.
Next time your ready to Book your Myrtle Beach Vacation, please look to book through Tee-Links. We are your full service Myrtle Beach Professionals. Our golf concierge has played every course in town, been to almost every restaurant in town, and he will respond quickly with great options for you group. Please call or email Claude Pope to get started. claudepope@tee-links.com 866-531-6611