Tee-Links.com Sponsored the #11 Hole at Loonie Poole Golf Course in Raleigh during the 10th annual Thad and Alice Eure Walk for Hope Golf Tournament.
More than 80 players showed up for this annual event. There were prizes for long drive, long putt, and closes to the hole. The event had a wonderful lunch, and speech from Wayne Bartholomew encouraging you to donate to the Walk for Hope. Tee-Links.com was the host sponsor of the long drive hole with the winning drive coming in at 304 yards, a massive hit. The winner received a $250 gift certificate to use toward a 4-night stay and play and also a box of Nike 30XI golf balls. The same balls used by Tiger Woods.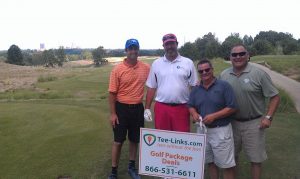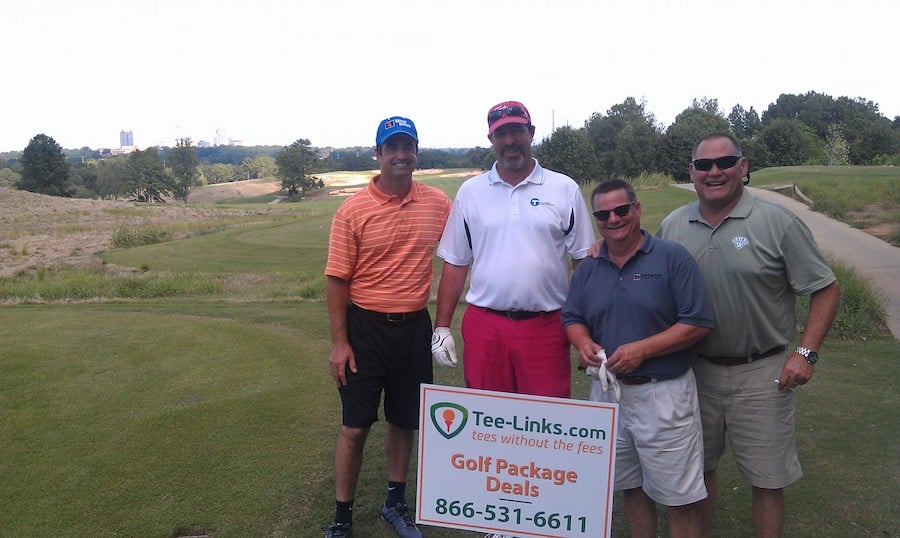 The Event was also sponsored The Alley "Eat, Drink, and Bowl" and First Citizens Bank. Many Thanks to Wayne Bartholomew and his wife for hosting and organizing the event, it is always nice to meet people who are passionate about raising money for a great cause.
By Claude Pope