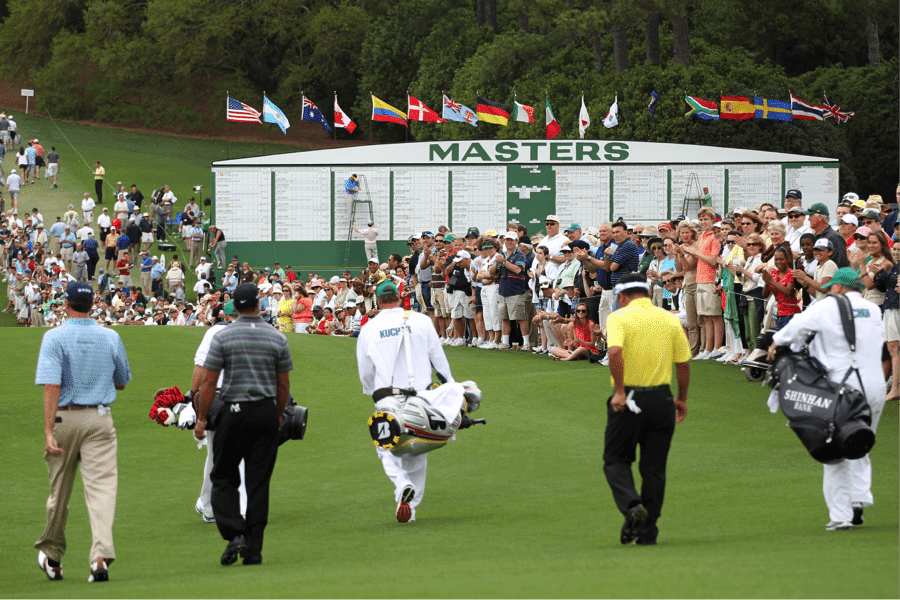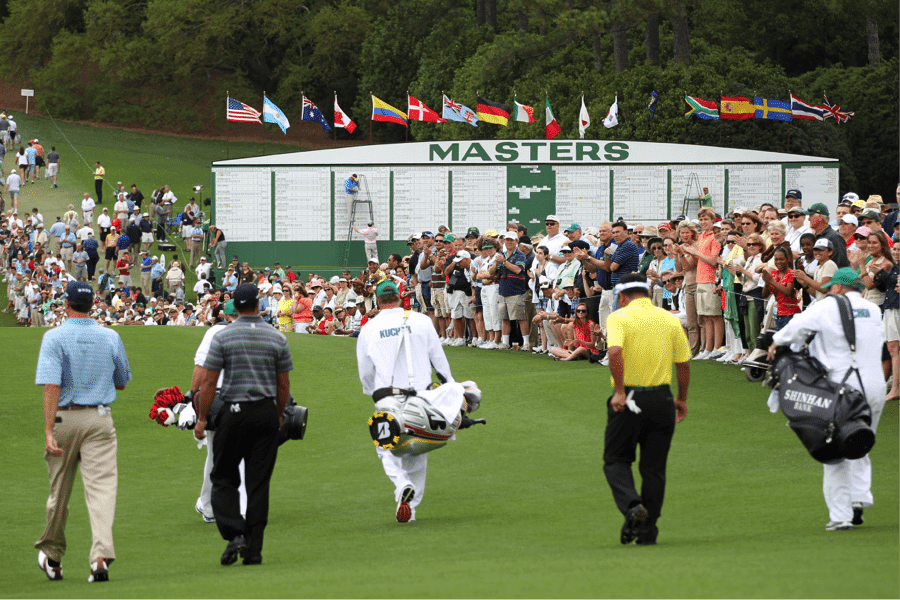 Masters Week is here and golf fans everywhere are beginning to pick their favorites to win the coveted Green Jacket. My top four picks this week are Tiger Woods, Bubba Watson, Matt Kucher, and Dustin Johnson. This week will be exciting. The weather is supposed to be perfect, the course will play firm and fast and who knows Tiger Woods could win his 15th Major Championship.
Tiger Woods is the obvious choice, not only has he won 3 times this year, he is winning at courses that he is familiar with playing. He was won 4 times already at Augusta National and he is on fire right now. There isn't a player in the world that can beat Tiger over four days if he is playing his best.
Bubba Watson has created his own momentum recently from his YouTube sensation videos of him on the hovercraft golf cart, and of him playing golf with upside down right-handed clubs. Lets not forget that he is the defending champion. He has 3 top 10s this year and he is the most creative golfer in the world. Augusta National is like a canvas and Bubba Watson is Michelangelo. He is imaginative and creative in his shot making and that's what it takes to win the Masters. I could see Bubba winning back to back Masters Championships.
Matt Kucher has all the right tools to win the Masters; he just hasn't won it yet. I believe this could be his year. He is a phenomenal putter, he drives the ball long and straight, he is in the prime of his career, and he finished 3rd during last years Masters. Matt Kucher is the #10 player in the world, and it is his turn to put on the Green Jacket. Matt Kucher is one of those golfers who is so consistent that it will be hard for him to have a bad week.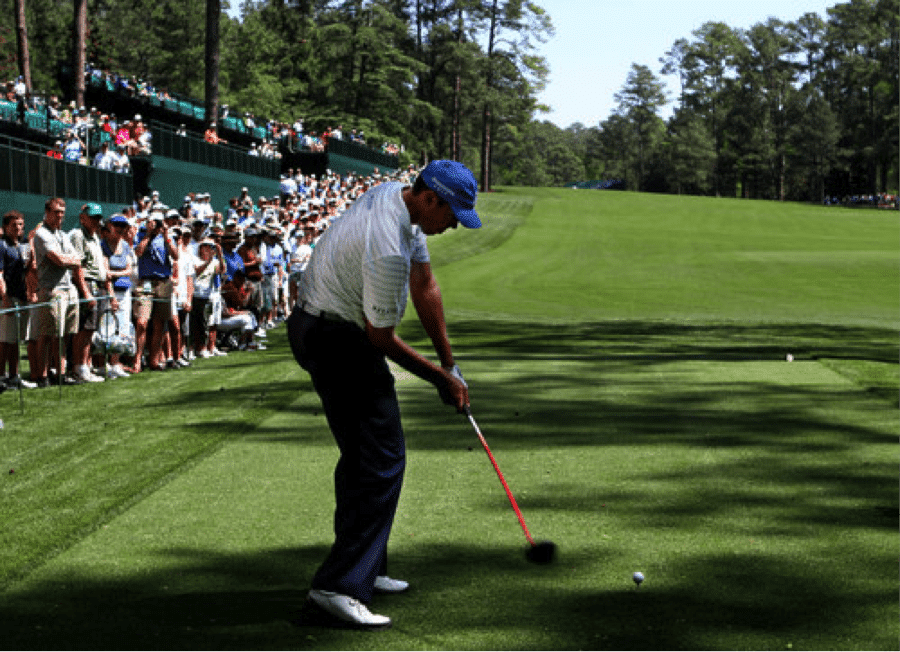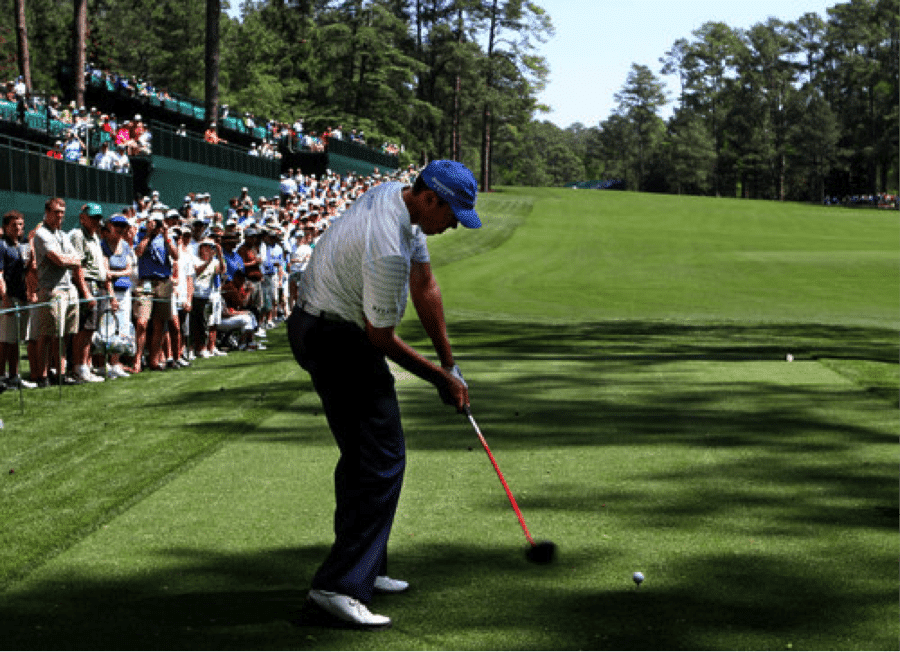 Dustin Johnson on the other hand is playing very streaky this year. He has one win and a near win last week in Houston. He finished T4 at the Shell. Dustin plays well when his new girlfriend Paulina Gretzky yes daughter of the Great Wayne Gretzky is in attendance. Dustin will need to have a great putting week to win at Augusta, but he is no doubt the longest hitter in the field. Dustin will have a shot to hit every par 5 in two, creating lots of birdie and eagle opportunities. If Dustin gets the right combination of girlfriend time and birdie time I could easily see him slipping on the Green Jacket on Sunday.
Make sure you check out Masters.com for Live coverage of the tournament for all four days. Regular TV coverage starts at 3pm on Thursday and Friday, and 2pm Saturday and Sunday.
By: Claude Pope