So you're planning to a trip to the scenic Myrtle Beach. If you're anything like me, your top priority is eating. Well, no worries! Here are some of the best restaurants in Myrtle Beach, ranging from fine dining to quick eats:
Rioz Brazillian Steakhouse
Type: Steakhouse/Buffet/Brazillian/Kid-friendly
Price: Fine ($$$$/$$$$)
Description: Tourists seem to enjoy the food, atmosphere, and service at Rioz. Customers rave about the options and quality of Rioz's salads. Popular dishes include grilled pineapple, lamb chops, and of course steak.
.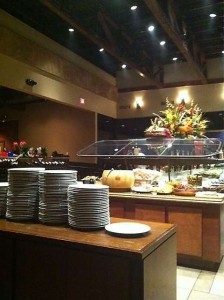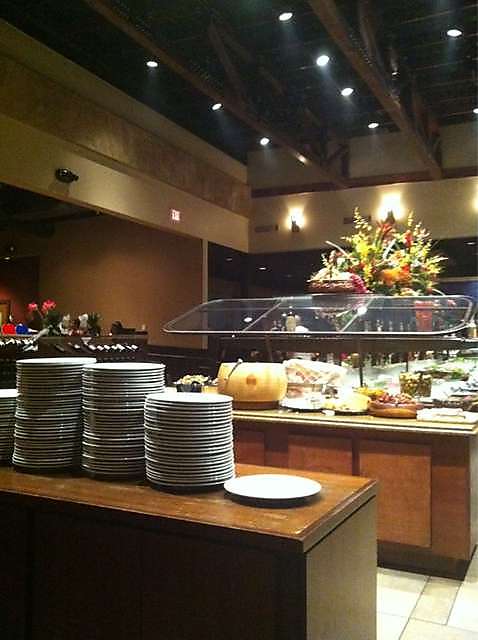 Ciao Italian Resturant 
Type: Italian/Vegan-friendly/Reservations optional
Price: Pricey ($$$/$$$$)
Description: Customers enjoy the quality and quantity of the food at Ciao. Popular dishes include grilled salmon, Lemone chicken, and veal Parmesan. Ciao is also known for an excellent selection of wines and a friendly wait staff.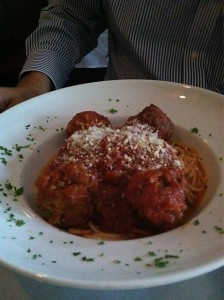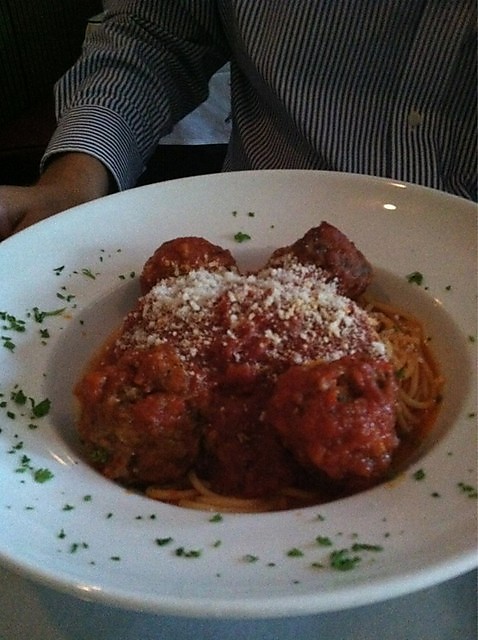 Abuelo's Mexican Food Embassy 
Type: Mexican/Happy Hour
Price: Moderate ($$/$$$$)
Description: Often called the "best Mexican food in Myrtle Beach," Abuelo's is definitely worth a try. Popular dishes include jalapeño cheese fritters, chicken enchiladas, and The Grande which is a combination plate of three enchiladas, a cheese chile relleno, tamale, crispy beef taco and guacamole.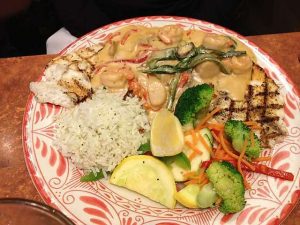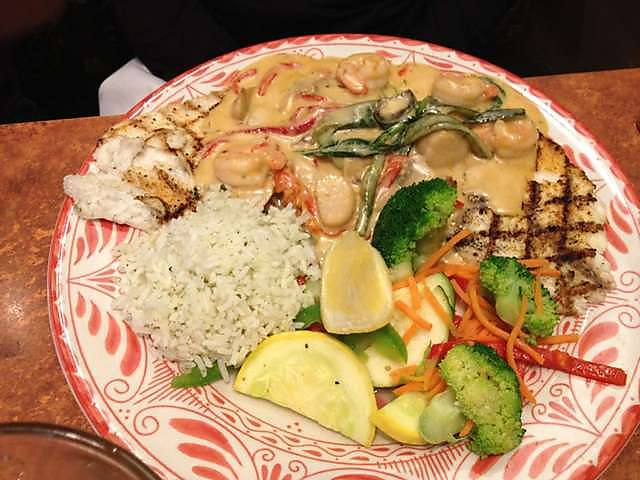 Hamburger Joe's
Type: Hamburgers/American/Kid-friendly/Cash only
Price: Quick ($/$$$$)
Description: American dining is abundant in Myrtle Beach, but Joe's is uniquely better than most. Popular dishes include cheese sticks, hamburgers, chicken strips, onion rings, and fries.